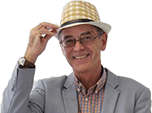 Eco First acclaim for Nissan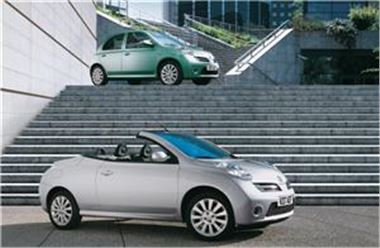 An environmental accolade has been given to Japanese motor manufacturer Nissan by the Japanese government.
The Ministry of Environment presented the company with the Eco First certification at a ceremony at the Ministry of Environment on Tuesday July 1st.
People looking for
car buying advice
while also keeping an eye on their carbon emissions may now look for Nissan vehicles – which will carry the Eco First logo in order to raise environmental awareness.
As part of the commitment Nissan has made to the programme, it will reduce CO2 emissions at development plants and in vehicles, as well as bring down the harmful substances it use in its business operations.
"Established under the auspices of the Ministry of Environment in April 2008, the Eco First Program serves to recognise and promote the environmental actions of companies that are compliant with the Kyoto Protocol," Nissan commented.
Nissan was founded in 1932 and is known for vehicles such as the X-Trail and Micra.
To find out what Honest John has to say about buying at auction click here.
Comments