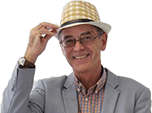 'Debts being covered using fraudulent claims'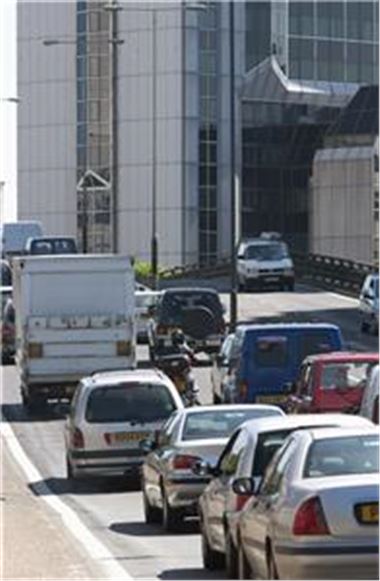 A number of motorists in Britain may be taking advantage of
car insurance
companies by making fraudulent claims, according to a national cover body.
The Association of British Insurers (ABI) has stated that there has been a 70 per cent increase in people being found reporting false cases to cover firms over the last three years.
It added that one vehicle owner resorted to pushing his car off a cliff in order to meet a hire purchase cost.
Nick Starling, director of general insurance and health at the ABI, remarked that the crime is not one without victims.
He said: "Honest motorists pay through higher insurance premiums - an extra £40 a year on average."
This comes as research from Vision Express at the Royal Highland Show this year found that a quarter of motorists cannot make out a number plate from 20.5 metres in clear conditions.
To find out the
best deals
around today visit
Honest John
best deals
.
Comments