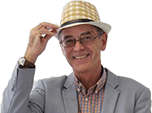 Comeback for car boot sale in wake of comeback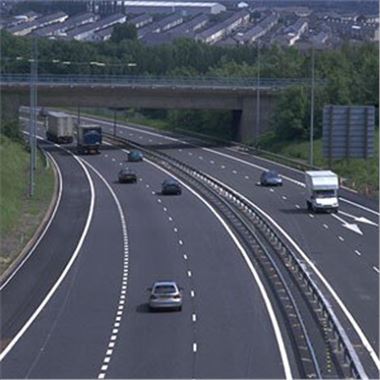 The humble car boot sale is making a comeback thanks largely to the financially dehabilitating affects of the credit crunch, an automobile manufacturer has stated.
According to Chevrolet, there are some 19.4 million people in the UK who are planning to have a clear-out for cash in the back of their car this summer.
It revealed that £142 on average is made by sellers at such events - an amount that could come in handy paying off expensive
car insurance
or road tax bills.
Antiques Roadshow star Eric Knowles remarked that car boot sales are "fabulous".
He said: "Trust me, there are some great value goodies still waiting to be discovered in the nation's car boots. You never know you could even come across a hidden treasure worth tens of thousands of pounds."
Eric Knowles has also been involved in television programmes such as Going for a Song and Going, Going, Gone.
Are you buying or selling?
Click here
to find out what Honest John has to say.
Comments