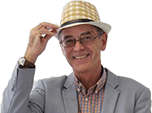 CO2 savings 'take Fiat to the top of the league'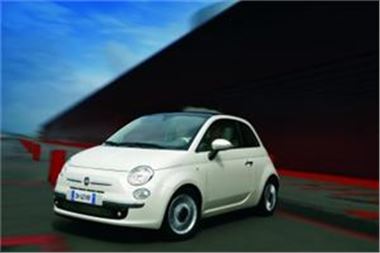 Fiat is the number one vehicle manufacturer when it comes to low tailgate emissions, according to new research.
Environmentally-friendly automobile industry organisation Clean Green Cars has found that the company's average output is 138.2g per kilometre.
Mini placed second in the rankings with 139.6g, followed by Peugeot (141.1g), Toyota (146.3g) and Citroen (146.3g) - statistics that may help those looking for
car buying advice
who want to remain eco-friendly.
Propping up the table are Jeep (218.7g), Land Rover (249.2g) and sports car manufacturer Porsche (275.6g), it added.
"Some manufacturers have delivered on their promise [to cut emissions], but the vast majority have to raise their game significantly," said Jay Nagley from Clean Green Cars.
Meanwhile, research from British Car Auctions this week found that the effects of the credit crunch could be resulting in more people investing in alternative fuels.
If you want to know how to find the best deal for your car insurance, finance or warranty
click here
.
Comments