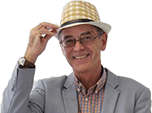 Check Serial Number of V5C Before Buying Used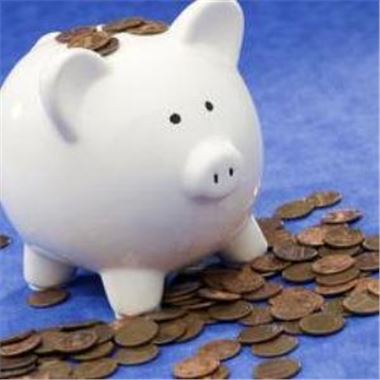 DVLA is warning motorists to check the V5C registration certificate when buying a used vehicle. Motorists are advised not to purchase the vehicle, and instead report the matter to the police, if the serial number of a V5C registration certificate falls within the following ranges
BG8229501 to BG9999030
BI2305501 to BI2800000
Motorists are also reminded not to proceed with any purchase if a V5C has no serial number, or looks to have been altered or tampered with, or the vehicle is accompanied by only a part of the V5C registration certificate.
If a member of the public wishes to check if a serial number of a registration certificate is within the series prior to the purchase of a vehicle, they can call DVLA on 0870 241 1878.
DVLA gives a unique serial number to all registration certificates issued. Due to a technical issue in the printing process, the above serial numbers have not, and will not be issued. This series includes some serial numbers, which have been notified previously.
Prospective buyers are urged to check the serial number that appears at the top right hand corner of the registration certificate before buying a used vehicle. Further advice on buying and selling vehicles is available on the DVLA website at
direct.gov.uk/motoring
Comments