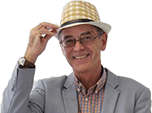 Cambridge car club looks to cut congestion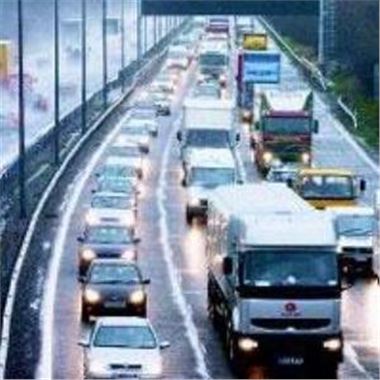 A car club has been set up in Cambridge with the intention of cutting congestion in the area as well as sidestepping expensive fuel costs, a local news source has reported.
Cambridge News has stated that for £49.50 per year, drivers can hire out vehicles as and when they need them, with additional costs depending on the automobile required.
Some 30 miles free petrol per day is included in the cost, as is
car insurance
, although motorists must book a minimum of 30 minutes.
The success of the car club since it began operating in the area has "really pleased" Cambridge city council official Sian Reid.
"It's given us the confidence to make it a requirement on all of the big growth sites ... I think it must be word of mouth getting it going. People use it and tell their friends about it," she said.
The Liverpool Echo has commented that officials in the region have stated that no congestion charge will be employed there in the near future.
To find the
best deals
around today visit
Honest John
best deals
.
Comments