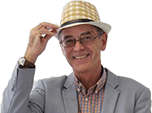 'Britons' top European driving destination is Germany'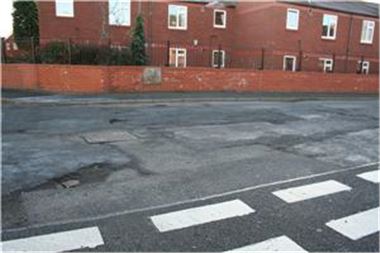 New research from an automobile manufacturer has revealed Britain's favourite European country in which to drive.
According to Vauxhall, the UK's top destination for motoring is Germany, followed by France, Norway and Spain.
However, drivers may still be at risk of invalidating their
car insurance
policy when heading abroad.
This is because Vauxhall found that 35 per cent of people are uncomfortable travelling on European highways.
Speaking on behalf of the firm, Simon Ewart said: "These results reveal just how much Brits enjoy driving abroad ... It is great to get away and have your own freedom to come and go as you please."
Meanwhile, recent research from Sainsbury's has revealed the number of people heading abroad in their vehicles this year.
According to the supermarket firm, 17 per cent will be taking their automobile onto foreign roads.
To find the
best deals
around today visit
Honest John
best deals
.
Comments