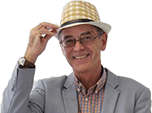 Younger drivers 'could be interested in Alfa Romeo MiTo'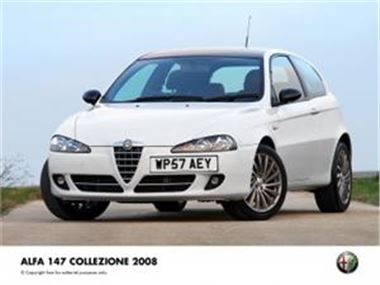 Alfa Romeo's latest model is to be aimed at the younger section of the market, it has been reported.
Reuters has stated that the firm believes the new three-door compact B segment model the MiTo will be a hit among motorists.
The news source added that the vehicle's B segment status could help it become popular, with more environmentally-friendly cars arguably en vogue at the moment.
Similarly, cheaper
car insurance
policies on offer from firms could also help sales of the model.
According to a London analyst, the MiTo is "a small car you can buy without shame".
The Italian automaker is responsible for a number of vehicles including the Brera, GT and Spider.
Alfa Romeo is a private car manufacturer founded in 1910. Fiat has been the parent company of the brand since 1986.
Its headquarters can be found in Turin.
Are you buying or selling? Click here to find out what Honest John has to say.
Comments