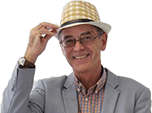 Young driver cover costs revealed in study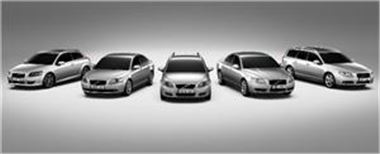 Research into the cost of
car insurance
for young people has found that they pay for a significant proportion of the market.
According to statistics from uSwitch.com, people under the age of 25 currently make up close to 22 per cent of the total amount the industry makes.
The figure comes despite the fact that young motorists make up only seven per cent of people purchasing cover, the company added.
Insurance expert for the firm Ashton Berkhauer remarked that people should do some research before they settle on a deal that is good for them.
"Young drivers must do their homework first and shop around to make sure they find the best cover and policy features to suit their needs and budget," he said.
The Motley Fool has reported that uSwitch.com recently told drivers going abroad this summer that they could pick up additional charges if cover companies view their trip as a risk.
Are you buying or selling? Click here to find out what Honest John has to say.
Comments