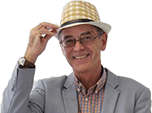 VIP MOTOR SHOW TICKETS - 23rd JULY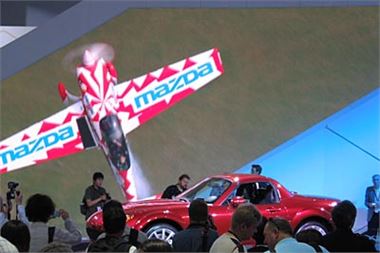 Visitors to VIP Preview Day at The British International Motor Show, sponsored by Zurich Connect, will be among the first in the world to see the numerous new vehicle debuts at this summer's event. Members of the public can purchase tickets now for the exclusive opening day – 23 July – ensuring that they will also be first to enjoy the wide range of interactive features at what is the UK's biggest automotive exhibition.
The attractions include the Heritage Enclosure, which will showcase iconic sports cars from the last 50 years, and Honda's 'Dreamscape' – an action-packed display depicting the company's history. Also at the Show, attendees can race at Mazda's thrilling Zoom-Zoom Challenge, or be amazed by the Land Rover 'Ultimate Experience'.
Kirsty Perkinson, Motor Show Marketing Director, said, "For real car enthusiasts, VIP Preview Day is the day to come to the Show. Celebrity motoring fans often choose to come on VIP Preview Day, also car owners' clubs and other motoring groups traditionally make an outing of it for their members. Car fans travel hundreds of miles from across the UK and Europe to see the year's hottest new arrivals.
"With over 60 manufacturers displaying more than 600 vehicles, visitors to the Show will see supercars, electric cars, motorbikes and even multi-million-pound yachts. We are expecting over 550,000 attendees at this year's event – visitors on VIP Preview Day will beat the crowds and be the first to experience everything the Show has to offer."
The Show, which runs from 23 July until 3 August, is returning to ExCeL London where the award-winning 2006 event attracted over 415,000 attendees. Tickets for VIP Preview Day, priced at £25, are on sale to the public now on the Show's all-new website at
www.britishmotorshow.co.uk
or by calling 0871 230 5588.
The British International Motor Show will be open to the public from 23 July until 3 August 2008 at ExCeL London. Adult tickets start at just £10, children's tickets from £6. Family tickets cost from £25, while group tickets start at £8. For more information about the Show or to
book tickets visit
www.britishmotorshow.co.uk
or call 0871 230 5588.
The Show is organised by International Motor Industry Events (imie) under licence from the Society of Motor Manufacturers and Traders (SMMT).
Comments