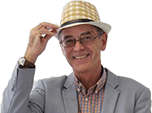 Used market 'looks to 2009'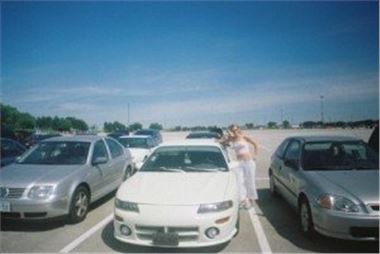 The used car industry is expecting a promising 2009 after a slowdown this year, it has been reported.
According to EurotaxGlass's experts, commercial dealers can expect a bright 2009 after the number of used vehicles sold this year went down as a result of the credit crunch.
It could be that those looking for
car buying advice
take this as an indication to hold off and wait until next year before purchasing.
George Alexander, chief commercial vehicle editor at EurotaxGlass's, remarked that the market should be stronger by then.
"Providing volumes do not grow too much in a sluggish marketplace and with the hope that by the start of winter the worst of the country's economic problems are in remission, things could look more promising by spring 2009," said Mr Alexander.
This comes as trading standards officials in Hertfordshire have commented that drivers should make sure that they pick up a decent vehicle in good working order whenever they buy secondhand.
To find the
best deals
around today visit Honest John
best deals
.
Comments