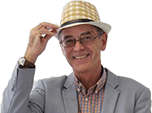 UK exhibition to feature over 20 world firsts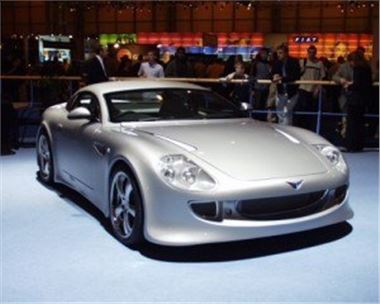 This year's British International Motor Show is to feature more than 20 vehicles being seen in the UK for the first time.
Among these will be the Seat Ibiza SportCoupe, the Nissan Qashqai+2 and the new Land Rover Discovery.
Visitors to the show will also be able to feast their eyes on the new Vauxhall Insignia as well as the first all-new Lotus in 12 years, codenamed Project Eagle.
However, car insurance customers may have to save up their cash to afford the vehicle when it goes into production, while a
car insurance
policy for it could also prove expensive.
"We are thrilled to be hosting more than 20 genuine global premieres, reinforcing the prominence of the Show in the automotive world," said marketing director for the exhibition Kirsty Perkinson.
Also at the exhibition will be the What Car? Green Awards, hosted at the Greener Driving Pavilion on July 22nd.
To find out what Honest John has to say about buying at auction click here.
Comments