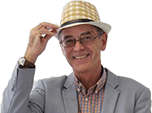 'Something for everyone' at London Motorexpo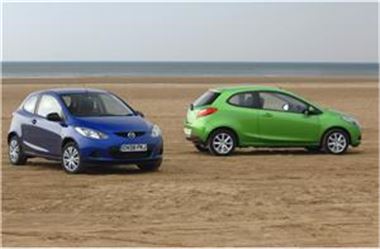 Motorexpo 2008 offers something for everyone, according to Adfero researcher Lara Ellington-Brown who attended the event to check out the luxurious designs on show.
The annual event opened at London's Canary Wharf on Monday and will run until the end of the weekend, meaning car lovers still have a few days to head over to the capital's business district.
Exhibitors this year include Volvo, Volkswagon, Land Rover and Smart as well as luxury brands such as Alfa Romeo, BMW, Jaguar, Aston Martin and Mercedes-Benz.
Whether car insurance customers are interested in buying a fuel-efficient city car or a high performance, top-of-the-range sportscar, they will find it at Motorexpo.
One of the highlights of the show, according to Ms Ellington-Brown, is the Breckland Beira, a brand new addition to the British car market which promises to set pulses racing.
"There seems to be no time for procrastination when it comes to cars," she said. "Just when you think you have spotted your dream model amongst all the shiny metallic and soft plush leather, another one catches your eye."
Last year's Motorexpo welcomed a record number of exhibitors and achieved exceptional sales figures, and the 2008 event is expected to be just as successful, attracting some 700,000 visitors.
Comments