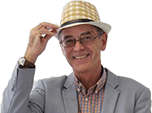 S-Max picks up MPV award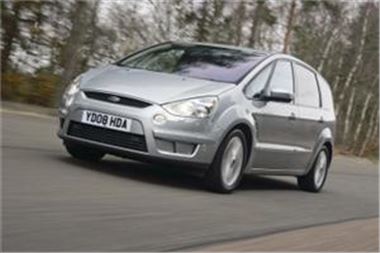 Ford's S-Max MP has been awarded the winner's prize for the second time in the large MPV category at the British Insurance Car Security Awards.
The vehicle was highlighted at the
car insurance
bash for its Thatcham Category 1 alarms, engine immobiliser and inclination sensor.
Finishing first with the highest score, the vehicle was followed by another Ford model - the Galaxy - marking a successful night for the firm.
"Ford knows what's important to buyers when it comes to security and the S-MAX delivers - it's a worthy winner once again," commented What Car? magazine group editor Steve Fowler.
Speaking on behalf of the firm, director of customer service John Cooper claimed that the firm continues to "design the best features to support crime prevention".
The S-Max us a five-door MPV released by Ford in 2006. It was voted European Car of the Year for 2007 later that year.
Are you buying or selling? Click here to find out what Honest John has to say.
Comments