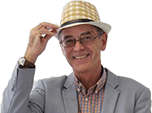 Rogue motorists offered course to curb speeding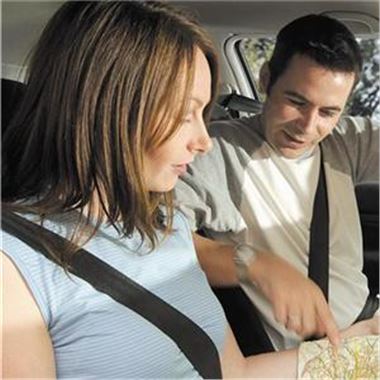 An anti-speeding course is to be offered to motorists caught breaking the limit on roads in the north-west, according to a local news source.
The Wirral Globe has stated that people who break the law in such a manner will be offered the chance to take the class as an alternative to picking up three points on their driving licence or a £60 fine.
Indeed, this may help some motorists receive cheaper car insurance, as cover companies could view those with road convictions as dangerous and increase costs.
The aim of the scheme is to reduce the number of casualties on the roads, according to local police officer Christopher Markey.
"Motorists attending the course will learn about hazard awareness, speeding consequences and tips on how to keep themselves and others safe," he said.
Figures released by the Department for Transport show that some 3,150 people were killed on UK roads over the course of 2006.
Are you buying or selling? Click here to find out what Honest John has to say.
Comments