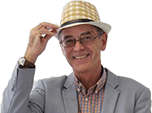 Older cars 'cheaper to run'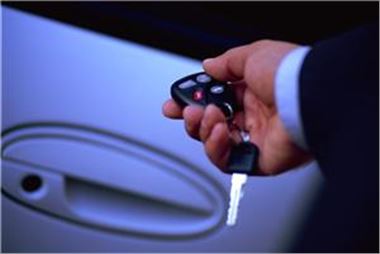 Car drivers looking for the cheapest way to stay on the road have been advised that running an older vehicle is the most cost effective way to stay behind the wheel.
Discounted car parts provider Car Parts Direct notes that a car over 20 years old suffers from virtually no deprecation, while insurance can be very cheap and maintenance simple
Martin Mosely of the firm said: ""Lots of our customers will buy an older car, paying around £1,000, spend a few hundred pounds on it and run it on a low budget.
"Tax, insurance, servicing and fuel can be less than one year's depreciation on a brand new car."
The firm claims that driving an old vehicle is the best method of practical inexpensive motoring and the cheapest way of running a car.
According to recent research by insurance.co.uk, 41 per cent of drivers are consciously reducing the time spent on day trips on the road as a result of the increasing cost of petrol.
Are you buying or selling? Click here to find out what Honest John has to say.
Comments