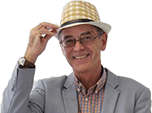 New Mazda launched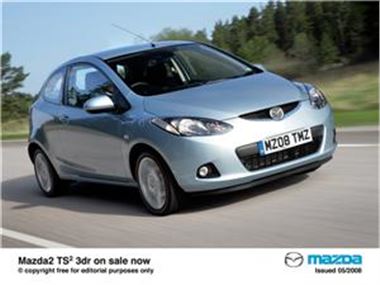 Anyone thinking of
buying a car
may be interested to know that Mazda has launched a three-door version of it new second generation Mazda2 model.
The car manufacturer said the three-door version is sportier in character than the five-door yet shares all its award-winning attributes and is more affordable.
The all-new Mazda2, launched in October last year, has already proven a hit among car buyers in Europe, with 40,000 sold as of the end of April 2008.
It also won the 2008 World Car of the Year award and Mazda is now hoping its three-door version will add to the vehicle's success.
"Demand for the new Mazda2 five-door has been greater than we anticipated and the arrival of the new three-door model, with its special appeal to a different group of consumers, will accelerate sales to a much higher level," said Mazda UK marketing director Mark Cameron.
As well as a choice of three petrol engines the car will also be offered with a turbo-diesel engine which offers high fuel efficiency and low emissions, good news for car insurance customers.
To find the
best deals
around today visit Honest John
best deals
Comments