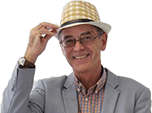 Motorists 'may be misdirected due to northern lights'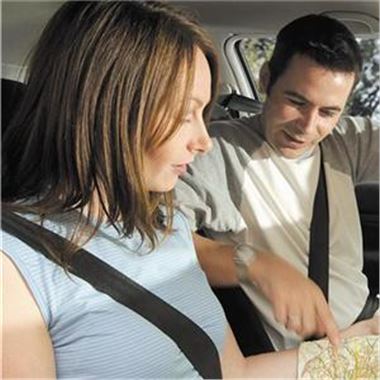 The natural phenomenon known as the northern lights could cause drivers using satellite navigation (sat nav) devices to be misdirected, new research has indicated.
According to findings recorded by the University of Bath, the astronomical feature, which occurs 12,600 miles above the earth, can interfere with satellite signals.
It may be that this has an effect on the
car insurance
policies of those using the systems, as drivers could be misdirected and end up invalidating their deals if they have an accident.
Professor Cathryn Mitchell explained to the Sunday Telegraph: "Although most people in the UK can't see the aurora when they are happening because of cloud or ambient light, they can still affect the GPS signal."
The northern lights aurora can usually be seen in the sky above polar areas of the northern hemisphere from September to October and March to April each year.
Are you buying or selling? Click here to find out what Honest John has to say.
Comments