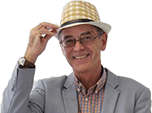 Motorists heading on holiday 'should look to rent'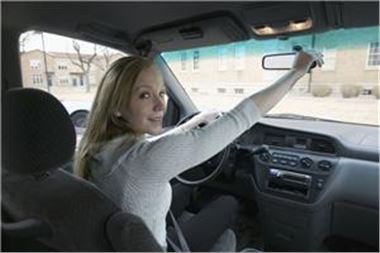 People heading abroad this summer should consider renting a vehicle rather than risking their own, it has been claimed.
Avis Rent a Car has stated that no expense should be spared when it comes to paying out for travel insurance or rental costs.
In addition, the company added that taking the time to plan a journey in advance is a smart choice, as is motor assistance such as a thorough
car insurance
policy.
Daniel McCarthy from Avis Rent a Car remarked that looking after motorists is the firm's top aim.
He said: "Driver safety at home and abroad is our number one priority and we hope by giving our customers this advice we can help them avoid holiday road incidents."
Meanwhile, research from Sainsbury's has found that 17 per cent of drivers in the UK will be heading abroad in their vehicles over the next year.
To find out what Honest John has to say about buying at auction click here.
Comments