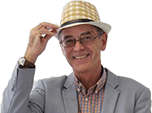 Mercedes-Benz to show off new vehicles in London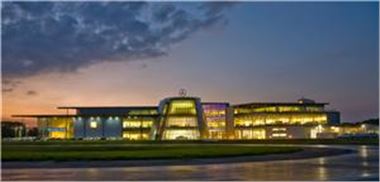 German manufacturer Mercedes-Benz is set to show off its new CLC-Class for the first time at the 2008 Canary Wharf London Motorexpo.
A total of 19 Mercedes cars will debut at the event, while five CLC-Class coupes will be on display at Canada Square Park.
The CLC-Class, available for sale on June 12th, features an innovative direct-steer system, colour infotainment systems and a fuel efficient engine.
Gordon Freshwater, corporate events manager at Mercedes-Benz UK said: "2008 is a significant year for Mercedes-Benz as we add a number of new editions to our vehicle line-up and the Motorexpo grants us an excellent platform from which to exhibit to both our current and future customers."
Graeme Carver, Motorexpo managing director, claimed the new design is likely to "be a hit with our discerning audience."
The 13th annual Canary Wharf London Motorexpo begins on June 9th at One Canada Square before coming to a close on the 15th.
Are you buying or selling? Click here to find out what Honest John has to say.
Comments