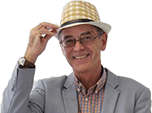 Jaguar picks up green car award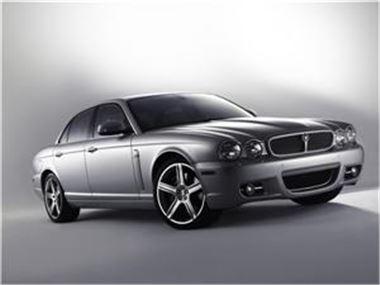 The UK's most environmentally-friendly luxury car is the Jaguar XJ 2.7 Diesel, a new car publication has revealed.
According to the 2008 Car Buyer's Guide from the Environmental Transport Association, the model is the most eco-conscious of its kind on the market.
This is not the first time the vehicle has been praised for such efforts, following awards for Best Luxury Car from Auto Express, Auto Trader and What Car?.
Jaguar managing director in the UK Geoff Cousins commented that he is "delighted" to have picked up the award,
car insurance
customers may be interested to know.
"We fully recognise our responsibility to the environment and are committed to playing our role in developing technology solutions in cars, fuels and infrastructure to address climate change - this award shows we are heading in the right direction," commented the official.
Jaguar was founded by Sir William Lyons in 1922 and is based in Coventry.
To find out what Honest John has to say about buying at auction click here.
Comments