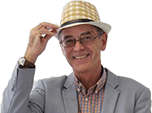 Fuel in the north 'up 50% in two years'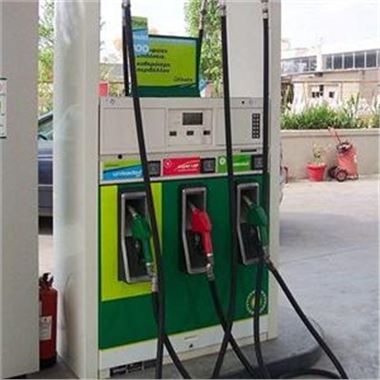 The cost of fuel in the north of England has gone up by 50 per cent in the last two years, according to new research.
Statistics collated by the Sunday Sun show that a litre of diesel at one Northumberland garage cost 90.9p in January 2006.
It added that since then the price has risen to 136.2p, making the average cost per gallon more than £6.
This may be too expensive for those who have large, gas-guzzling vehicles, with motorists perhaps inclined to seek out
car buying advice
to keep prices down.
"[The figure] highlights how much fuel has risen. Diesel is more economical, so many are switching to diesel cars, but this increases demand and pushes the price up further," remarked Brendan Mcloughlin, founder of Petrolprices.com.
Hauliers earlier this year gathered at Marble Arch to protest the rising cost of petrol in the UK.
To find out what Honest John has to say about buying at auction, click here.
Comments