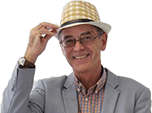 Car maintenance 'almost as expensive as vehicle itself'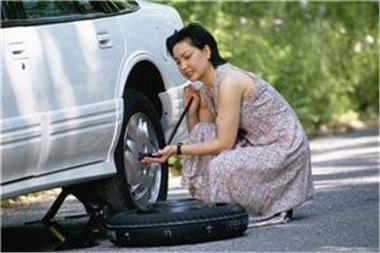 Drivers across Britain are paying more to maintain their vehicles than their cars may actually be worth, according to a price comparison website.
Research from uSwitch.com has revealed that the cost of vehicle maintenance will be £104 billion per year from 2009, while
car insurance
and road tax prices can also be factored in.
It added that each year an average of £3,800 is spent maintaining an automobile, which is only some £385 cheaper than the cost of the average vehicle.
Anne Robinson, director of consumer policy for uSwitch.com, commented that some people will be more affected by this trend than others.
She said: "Those in rural communities, the elderly and lower income families will really suffer - don't forget that for many of these a car is a lifeline and their quality of life will suffer if they are unable to afford to use it."
Recent MoneyExpert.com research found that 24 per cent of parents have assisted their children with car finance costs.
Are you buying or selling? Click here to find out what Honest John has to say.
Comments