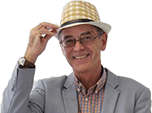 C-Cactus among five new Citroens at UK expo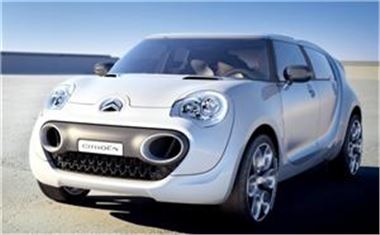 Citroen will unveil the C-Cactus concept in addition to four other new vehicles at this year's British International Motor Show.
Alongside the vehicle will be the C5 Tourer, C5 Saloon, C2 supermini and Berlingo Multispace.
The C-Cactus has a minimalist design quality which may interest motorists looking to pick up an environmentally-friendly vehicle.
Furthermore, they could find that they gain cheaper
car insurance
as a result.
This is because a number of cover firms sometimes charge less to those motorists who drive vehicles which do not damage the environment as much as others.
Citroen stated: "The innovative concept car combines affordable hybrid technology with recycled components and stands alongside Citroen's other production models highlighting the company's commitment to designing environmentally-friendly vehicles."
The British International Motor Show kicks off at the ExCel centre in London's Docklands on July 23rd.
Are you buying or selling? Click here to find out what Honest John has to say.
Comments