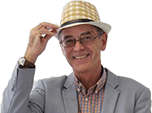 British Motor Show tickets 'a great gift for Father's Day'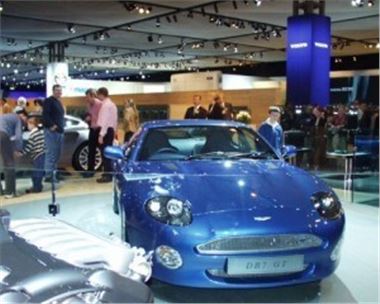 Sons and daughters wondering what to get dad for Father's day this year should consider buying tickets to the British International Motor Show, which promises to be a great day out for all car-loving families.
Over half a million people are expected to walk through the doors of ExCeL London between July 23d and August 3rd to see over 600 cars on display, some of which are being unveiled for the first time.
The 12-day event is the biggest of its kind in the UK and will feature unique collections of vehicles new and old in areas such as the heritage enclosure and the supercar paddock.
As well as the many exhibitions there will also be live stunt shows, try-it-yourself Land Rover driving, exciting competitions and music concerts from the likes of rockers Status Quo and Deep Purple.
Marketing director Kirsty Perkinson said: "Combining fast cars, amazing stunts and a whole host of interactive features the Motor Show is a great place for you to bring your dad and give him a Father's Day present he'll never forget."
Car lovers who but tickets to one of the Motor Show Music Festival concerts will get free entry to the Motor Show on the same day.
Comments