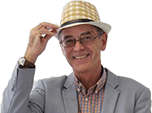 Vauxhall launches new TwinTop models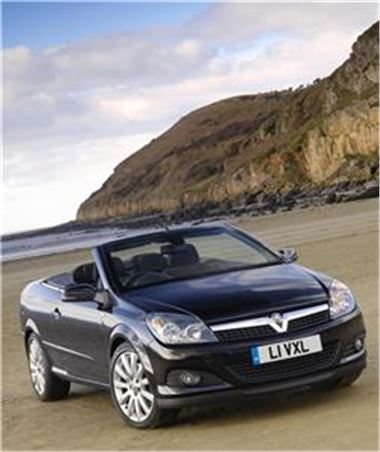 Vauxhall has introduced a pair of newly-designed TwinTop Astra model cars onto the UK market.
The manufacturer has explained that its two convertible models, the Exclusiv and the Exclusiv XP, are both ideal for drivers looking to have the options they need to deal with the unpredictable British weather in style.
Both vehicles can be acquired in 'star silver' or 'panacotta', as well as the traditional 'power red' or 'black sapphire', and can raise and lower its electro-hydraulic roof in less than 30 seconds.
In terms of engine power, potential buyers have a choice of a two-litre turbo option and the 1.9 CDTi diesel alternative.
"As with all TwinTops, specification for the Exclusiv and Exclusiv XP models is generous, with unique 18-inch alloy wheels, heated leather front seats and keyless entry standard on both models," a statement from Vauxhall went on to explain.
Last month, another convertible from Vauxhall was let loose on the British motoring market, the Tigra Sport Rouge, which is a fully soft-top option.
To find the
best deals
around today visit Honest John
best deals
Comments