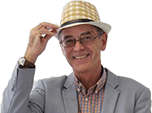 Porsche celebrates 60 years of sports cars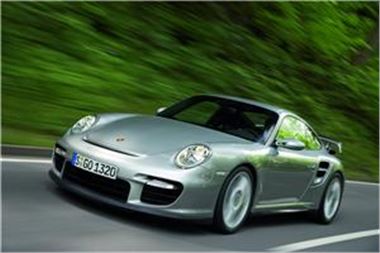 Porsche is today celebrating its 60th year as a developer of sports cars, the company has announced.
The automobile manufacturer first received road service approval for its prototype 356-011 model in 1948, with the firm going on to become one of the most well-known in the world.
Porsche has become famous for the stylish cars it has released including the Boxster, 911 and Cayenne.
The company also made a cameo appearance in an episode of hit US sitcom Friends,
car insurance
customers may recall.
Porsche chief executive Dr Wendelin Wiedeking took over in 1992 and has seen the firm develop.
"We have the broadest and most appealing automobile model range in the history of our company. We have our costs and our processes under control and thus ensured our independence for the long term," commented the official.
This comes as Jim Henry recently posted on BusinessWeek that new Porsche Cars North America chief executive and president Detlev von Platan "has his work cut out for him".
To find the
best deals
around today visit Honest John
best deals
.
Comments