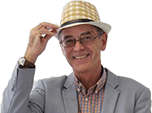 Nissan Maxima goes into production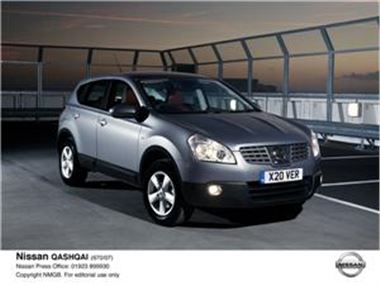 Nissan's new four-door sports car, the Maxima, went into production today, the company has announced.
Car insurance customers may be interested to know that the initial model came off the assembly line in at the company's North American plant in Smyrna, Tennessee earlier in the day.
It is built on Nissan's latest D platform which the manufacturer claims gives the vehicle responsive handling while eliminating torque steering.
Greg Daniels, senior vice president of US manufacturing at Nissan North America remarked that "the Maxima is an important car for Smyrna and for Nissan."
"It's our responsibility to build a high quality vehicle each and every time. Our customers deserve it and expect no less," the official added.
Nissan recently announced its intention to build on the success it has enjoyed in China.
The Japanese manufacturer is looking to produce one million vehicles in the country with joint venture business Dongfeng Motor by 2012.
To find out what Honest John has to say about buying at auction click here.
Comments