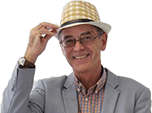 Motorists report longer commute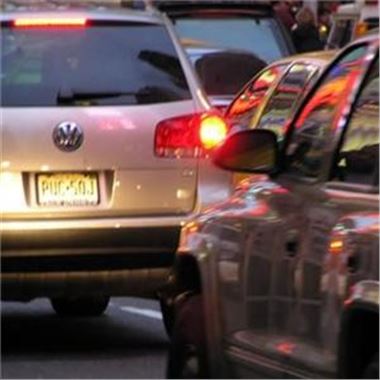 Drivers in the UK believe that an increased volume of congestion on the roads has resulted in a longer commute, according to new research.
A study from vehicle supermarket company Motorpoint has found that more time is spent behind the wheel during rush hour than ever before.
David Shelton, managing director for the firm, commented that things might not be getting better for drivers - something which may cause people looking for
car buying advice
to think again.
He said: "This new poll clearly demonstrates that congestion is making the commute to work ever longer. Plus, with the prospect of congestion charging becoming commonplace, getting to work is only likely to become more expensive."
This comes as officials in Norfolk are to discuss congestion charging at a public meeting next week.
According to the Norwich Evening News, the area committee will also meet next week to assess the findings of a report on the issue.
Comments