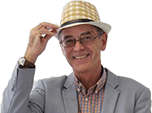 MoT 'failed by fifth of three-year-old cars'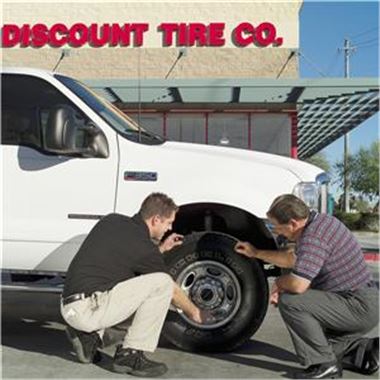 The initial MoT test is failed by over one in five cars within its first three years, new research has found.
According to figures attained by IAM Motoring Trust through the Freedom of Information Act, some 21.6 per cent of vehicles did not match the standard requirements.
It added that motorists spent £465 million in 2006 fixing the problems highlighting in the assessment, people interested in
car finance
may be interested to hear.
Speaking on behalf of the IAM Trust, director Neil Greig questioned if drivers were getting a poor deal over the testing.
He said: "The high UK failure rates may argue against relaxing our MoT testing regime from three to four years on road-safety grounds. But do we have the full picture?"
UK law states that it is illegal for a motorist to travel in a vehicle which has not passed an MoT test.
Those that do fail can be brought back within a set amount of time to be restested.
If you want to know how to find the best deal for your car insurance, finance or warranty click here
Comments