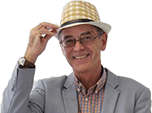 Mazda production goes up 22 per cent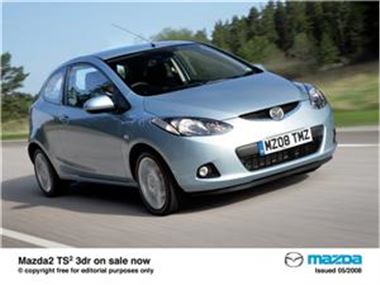 Production at Mazda went up by 22 per cent in April, the company has announced.
Behind the rise is the success of the Mazda2 and the Mazda6, the Japanese motor company asserts.
People looking for
car buying advice
may be interested to know that purchases of the Mazda2 have gone up 165.9 per cent year-on-year, while the Mazda6 recorded 63.1 per cent more sales.
This equates to 15,920 and 13,661 of both units developed respectively.
"Exports from Japan were remarkably robust for the month with Europe leading the way showing a year-on-year improvement of 92.6 per cent at 33,487 units," the company commented.
Mazda is a partial subsidiary of Ford, as the firm owns 33.9 per cent of it.
It was founded in 1920 and worldwide the automaker employs more than 36,000 people.
Mazda headquarters is located in the Japanese city of Hiroshima, in the Fuchu, Aki area.
Are you buying or selling? Click here to find out what Honest John has to say.
Comments