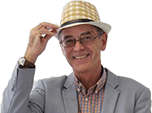 'Married men pay less for car insurance'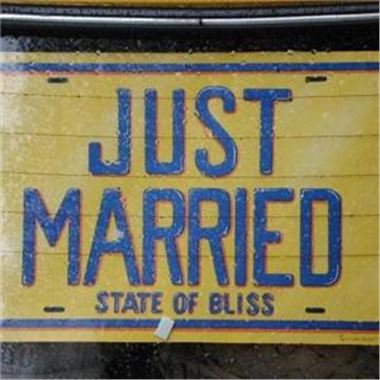 Motorists who have tied the knot often pay less when it comes to a
car insurance
policy, new research has found.
According to consumer website Confused.com, those who have performed nupitals pay around £106.88 less for a deal compared to those who are single.
Furthermore, the company added that close to £82.70 can be saved collectively between a married couple, although it stated that this is largely due to women generally paying less for cover.
Debra Williams, managing director of the group, remarked that doing some market research before committing to a deal is a good idea.
She said: "It is important to remember that
car insurance
quotes can vary wildly and so shopping around for the best bet is always advised."
Ms Williams earlier this month commented that people looking to save on their home insurance policies should make sure that they do not compromise their properties through botched DIY jobs.
Are you buying or selling? Click here to find out what Honest John has to say.
Comments