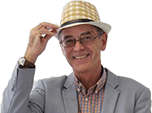 Increased profit growth reported by VW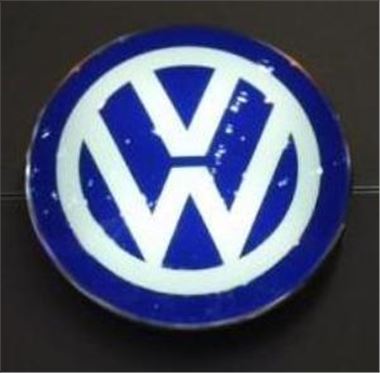 Volkswagen (VW) has reported an increase in the number of vehicles it sold during the first three months of the year.
The company has commented that it shifted approximately 1.57 million units over the period, adding that this represents a seven per cent hike over the previous year.
Car buyers looks to pick up an Audi may be interested to know that the brand performed particularly well, the firm added, with €113 (£88 million) in growth recorded, which includes the money made by the Lamborghini subsidiary.
Big things are expected by the firm over the coming year, VW executives have stated.
"New market segments are being developed and the product portfolio is being selectively expanded. As a result, deliveries to customers will be above the previous year's record level," commented the company.
Meanwhile, VW has been busy putting the final touches to a deal to sponsor US football club DC United - an outfit which plays in the same league David Beckham's team - the LA Galaxy.
Are you buying or selling? Click here to find out what Honest John has to say.
Comments