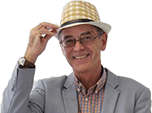 Hyundai launches new people carrier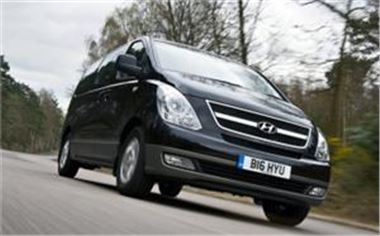 A new people carrier model from Hyundai can fit eight adults, along with luggage, without compromising on comfort.
Features of the new Hyundai i800 include sliding door access to the rear two rows of seats, alloy wheels and a sprung rear suspension system.
Managing director of Hyundai UK Tony Whitehorn explained that the car could also prove attractive with its £19,495 price tag.
"Anyone wanting to carry eight people in car-like comfort currently has to take two cars - or spend a lot more than £20,000," said Mr Whitehorn.
Other specifications include a 75-litre tank, fuelling a 2.5-litre, four-cylinder CRDi diesel engine with special balancer shafts.
Meanwhile, those looking for a less roomy vehicle may be interested in the new Coupe from Hyundai - the TSIII, which was launched earlier this year.
The new car is a limited edition model, with four paint colour options and a sportier look than the standard version of the Hyundai Coupe.
To find the
best deals
around today visit Honest John
best deals
Comments