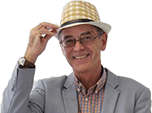 Drivers vote Depp, Kournikova most wanted car wash celebs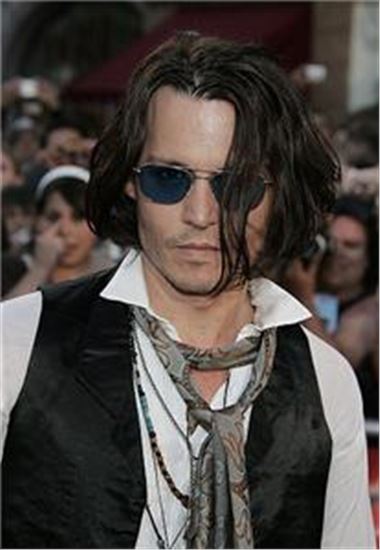 The celebrities Britons would most like to wash their cars have been revealed in a new poll.
Conducted by car supermarket group Motorpoint, the study found that film star Johnny Depp was the most desirable man and former tennis player Anna Kournikova the most wanted female.
Depp, famous for his role as Captain Jack Sparrow, finished ahead of fellow thespians George Clooney and Ewan McGregor, with footballer David Beckham finishing fourth.
Motorists may also be familiar with Johnny Depp from his roles under the direction of Tim Burton, including Sweeney Todd and Edward Scissorhands.
Kournikova, who gave up tennis due to back problems, beat off competition from singer Christina Aguilera and actress Scarlett Johansson.
"Drivers wouldn't pass on a helping hand for a celebrity," commented Motorpoint Derby general manager John Hood.
"Washing your car is often thought of as just a routine part of vehicle maintenance," he added.
If you want to know how to find the best deal for your car insurance, finance or warranty click here
Comments