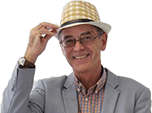 Used new-look Focus 'greater value than original'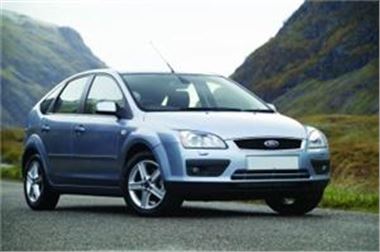 Motorists will receive more for their new Ford Focus when selling it than they would for the original during its first year of release, it has been claimed.
According to valuation group EurotaxGlass, the vehicle will have a residual value some £500 more than the first model when it hits the used car industry.
This is because the low level of supply will lead to increasingly high demand, according to car editor at the firm Johnathan Brown.
Indeed, he said that prices generally go up for vehicles on the market when they are in demand.
"Prices will hold up fairly well, reflecting the low level of supply and the anticipated jump in demand for what many perceive to be a more attractive car compared to its predecessor," commented the official.
The first iteration Ford Focus went into production in 1998 and has been assembled at sites around the world including China, Germany and Russia ever since.
Comments