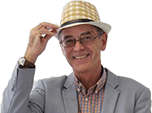 SMMT hails 'good health' of UK auto industry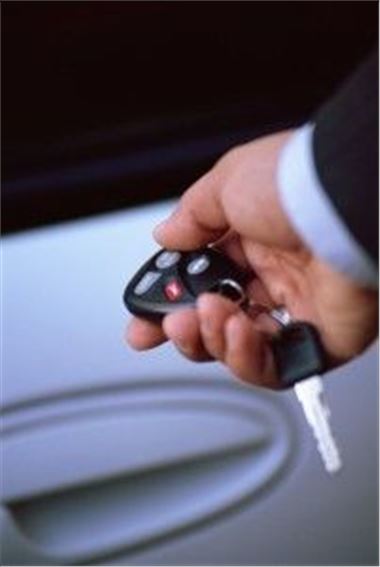 The UK automobile manufacturing sector is in good health, according to an industry body.
Statistics from the Society of Motor Manufacturers and Traders (SMMT) show that there has been a 10.7 per cent increase in vehicles made in 2008 compared to this time last year.
Indeed, the figures reveal that some 127,064 cars were put together in March 2008, as well as 18,817 commercial vehicles - 421,531 and 60,291 respectively for the year to date.
"UK automotive manufacturing is in good health ... The success of UK manufacturing provides important balance to the economy and helps to underpin core service sectors," said Paul Everitt, chief executive of the SMMT.
This comes as the SMMT has announced that its members will put in place measures which will ensure an 85 per cent reusability rate when it comes to recycling its vehicles, according to industry source just-auto.com.
Comments