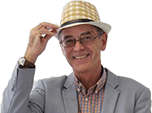 Skoda reveals international sales growth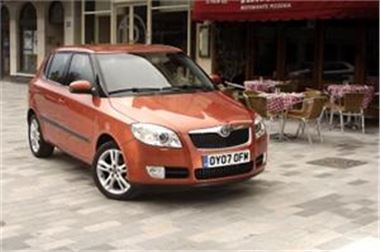 Automobile manufacturer Skoda has revealed that its sales saw a significant increase internationally over the first quarter of 2008.
The Czech manufacturer has announced that it sold some 173,474 vehicles over the three-month period, which is a hike of 15.7 per cent over figures from the same timeframe in 2007.
Some 19,500 Fabia Estates were sold - a significant achievement since the model hit dealers in January, the firm believes - while 71,000 Skoda Octavias were picked up by consumers during the period.
The company commented that its sales outside of western and central Europe has helped bring about the increase.
Skoda stated: "These impressive first quarter results were largely due to growing demand in eastern Europe and China. Over 27,000 Skoda vehicles were sold in Eastern Europe (up 38.6 per cent) with Chinese sales totalling 16,212."
The company's recent Retailer of the Year awards saw it hand out prizes to Capitol Skoda of Newport, David Ian & Son of Morecambe and Silbury Skoda of Cramlington.
Comments