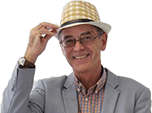 Second-hand models 'can help people save'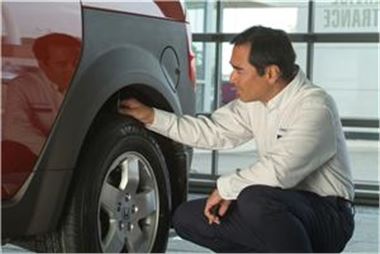 People in the UK affected by the credit crunch can save money by purchasing an older vehicle rather than a new one, it has been claimed.
According to Car Parts Direct, a new car worth £15,000 can drop in value by nearly half within the first three months it is owned.
The company added that this make its one of the worst financial moves that people can make.
However, Car Parts Direct spokesperson Mark Cornwall stated that an older vehicle can be much more worthwhile than a new one when it comes to maintenance.
"Even the more expensive parts that could fail such as shock absorbers, drive shafts or a steering rack rarely cost more than a couple of hundred pounds - this is peanuts compared to financing a new vehicle," he said.
Car Parts Direct has been in operation for more than 25 years and can be found in the Midlands.
Comments