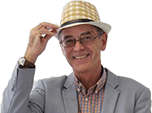 Right price 'will see drivers go green'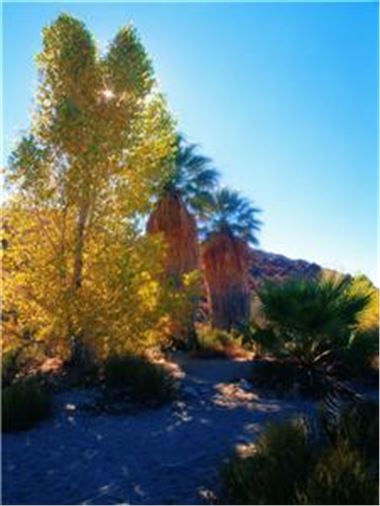 Drivers on roads in the UK will switch to green vehicles provided they have a financial incentive, new research from an automotive body has shown.
A What Car? study has found that 47 per cent of people would switch to an environmentally-friendly vehicle if it meant they could save money as a result.
Indeed, drivers are being hit with increased charges at the petrol pump, as well as seeing chancellor Alistair Darling last month introduce higher costs for motorists in high-emissions vehicles as part of his first Budget.
"With the cost of living increasing and with wages failing to keep up, car buyers are saying financial pressures are of more concern than helping the environment," stated Steve Fowler, group editor of What Car?.
London mayor Ken Livingstone earlier this year introduced increased fees for motorists travelling through the centre of the city in high-emissions vehicles.
Comments