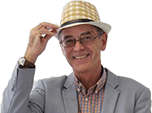 New plate drives Ford's March sales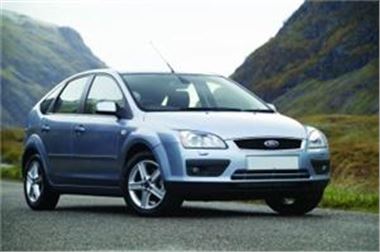 Automobile manufacturer Ford has attributed its successful March period partly to the introduction of the 08 number plate.
Private customers picked up close to 37,000 vehicles last month, which marks an increase of over six per cent on figures from 2007.
It added that the Focus remains the company's most popular car, while there was an 80 per cent jump in Mondeos sold with 2008 plates.
According to Roelant de Waard, chairman and managing director of Ford of Britain, last month's strong response from consumers underlines the quality of the firm's new vehicles.
He said: "A record sales month is the loud and clear answer I wanted to hear - and we still have the new Ford Kuga crossover, Ford Fiesta and Ka to come."
This comes as Car Pages has reported that the Ford Mondeo 1.8 LX has been named top second-hand car of 2007 in a Carcraft study.
Comments