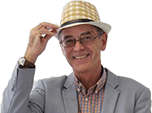 New Peugeot 308 SW prices announced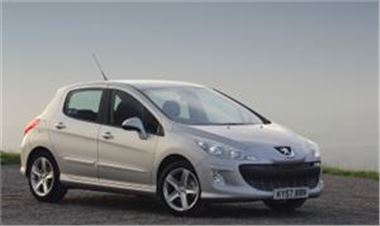 French automobile manufacturer Peugeot has announced details and pricing for its new 308 SW.
The vehicle will come with a choice of five petrol engines, ranging from a 1.4-litre VTi 95 bhp with a five-speed gearbox to a 1.6-litre six-speed manual gearbox.
A diesel variant is also available, coming with a 2.0-litre HDi 136 bhp in both six-speed automatic and manual versions.
Peugeot will offer the vehicle in four trim levels - the S, SR, Sports and SE when it goes on sale in June 2008.
Also included is a panoramic glass roof 27 per cent larger than on its predecessor, the 307 SW.
"Peugeot's new 308 SW builds on the strengths of its predecessor the 307 SW and develops them even further," the company commented.
Meanwhile, figures from the European Automobile Manufacturers' Association show that Peugeot sales in Europe fell by 14 per cent in March compared to the same month in 2007.
Comments