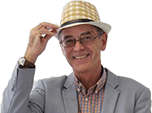 Massage seat for Volvo drivers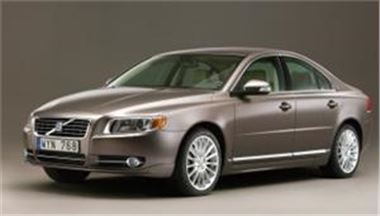 Volvo has announced that two of its luxury models for the 2009 model year will receive new features, including luxury massage seats.
The Volvo S80 and XC90 Executive models will be available to order imminently, with front seats that provide drivers and their passengers with a unique combination of relaxing massage and ventilation functions.
Designed to make journeys in the luxury cars more soothing, the seats are part of a range of enhanced materials and trim details that "add to the high quality of the cars".
The massage seats feature five inflatable pockets that are pumped up and drained sequentially to create a wave-like motion to massage the lower back, dispelling stiffness from long journeys and built up tension.
Often used for work purposes, the two Volvo Executive models have been created to make driving a relaxing experience after a day at work and to help employees feel alert on arriving at work.
Lennart Stegland, Volvo Special Vehicles managing director, stated: "Our surveys show that customers attach particular importance to seating comfort and the quality of the leather. This is the reason why we are now updating the Volvo S80 and XC90 Executive with a massage function and ventilation in the front seats, along with exceptionally soft hide in all the seats."
Prices for the new Volvo S80 and XC90 Executive models will be announced over the next few weeks, as the vehicles go into production.
Comments