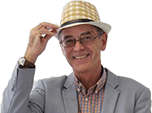 March vehicle registrations 'up on 2007'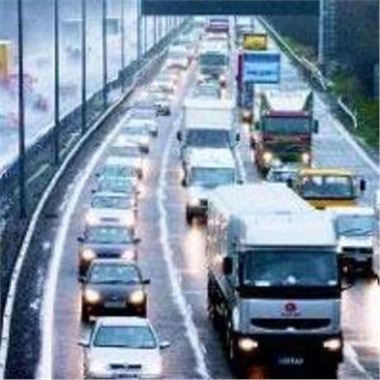 There was an increase in the number of new cars registered in the UK over the course of last month compared to the same period one year earlier, according to new figures.
Statistics from the Society of Motor Manufacturers and Traders (SMMT) show that there were 451,642 automobiles documented officially by Britons in March, which represents a rise of 0.5 per cent from figures compiled in 2007.
March is a typically busy month, commented chief executive of the SMMT Paul Everitt, but last month's registrations were "better than anticipated".
"The latest figures demonstrate the progress made by industry in delivering lower carbon cars and the wide range of opportunities there are for consumers to save money and reduce their carbon footprint," commented the official.
According to the organisation's website, the SMMT represents the interests of the automotive sector at national, European and worldwide levels.
Comments