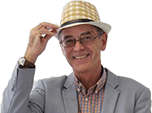 High-performance Fords come to Goodwood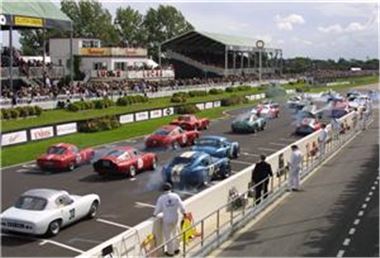 Motor car manufacturer Ford is to bring a number of high-performance vehicles to this year's Goodwood Festival of Speed.
The automaker has been sponsoring the event since its inception in 1993 and will this year display a range of sports vehicles including Formula 1, British Touring Car Championship Indy 500 cars.
"In a year in which Ford celebrates two important dates - the centenary of the launch of the Model T and the 40th anniversary of the arrival of the Escort - there will be an array of famous Ford vehicles at Goodwood," stated the firm.
Also on display will be the GT40, a Le Mans-winner, as well as the seven-litre Galaxie model.
This follows Land Rover's announcement that it will be celebrating its 60th anniversary at this year's Goodwood event.
A feature erected by the firm will include the original Land Rover model, produced in 1948.
Comments