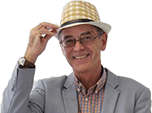 Fiat reveals Fiorino prices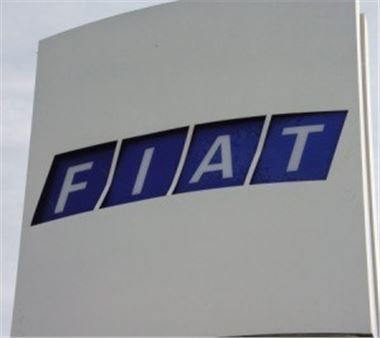 The price of the new Fiat Fiorino when it hits UK dealerships in May has been revealed.
According to the Italian automobile manufacturer, the vehicle will hit the British market on Monday May 5th for £7,999 for the most basic model - the Cargo Base 1.4 8v Petrol 75.
People looking for a more powerful version can pick up the Cargo SX 1.3 MultiJet Diesel 75 for £9,400.
This follows the public debut of the vehicle between April 15th to April 17th at the Commercial Vehicle Show in Birmingham.
Director of Fiat Professional UK Gerry Clarke stated that "things are looking good for the Fiorino.
"A combination of great looks, amazing carrying capacity and superb running costs will make the Fiorino a huge asset to thousands of businesses," he said.
Meanwhile, JATO has found Fiat to have sold the most low-emissions vehicles during 2007 - its average car releasing 137.3 g per km CO2.
Comments