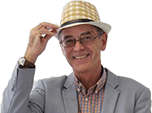 Fiat reports increased revenue over first quarter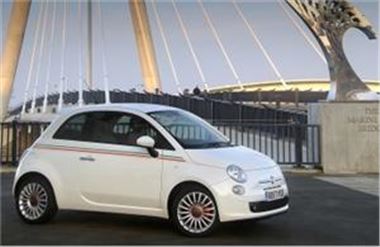 Italian automobile manufacturer Fiat has announced increased revenue over the first quarter of the year.
According to the firm, its profits grew by almost ten per cent over the three-month period, delivering 563,600 vehicles.
The company experienced high levels of growth in Brazil, where there was a 35 per cent rise in vehicles sold, while 27 per cent and 15 per cent increases were recorded in France and Germany.
It also stated that the Fiat 500 and Fiat Panda performed well, as did the Fiat Punto.
"Fiat Group revenues rose nearly ten per cent to €15 billion (£11.7 billion), with all businesses contributing to the increase, despite the uneven trading conditions in some key regions," the company announced.
Cars, trucks, buses and vans, as well as agricultural equipment, is produced by Fiat.
The company is based in Turin and was originally established in 1899.
Comments