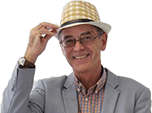 Chinese Vehicle Production Now 8.8 Million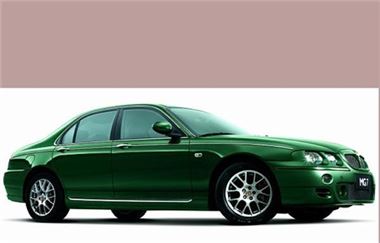 A survey taken at this year's Automotive Logistics China conference of some of the world's leading automotive manufacturers, suppliers and logistics providers has revealed that 85 per cent of delegates expect the real price of logistics in the region to rise over the next five years. Although a hotspot for manufacturing because of its high skills base and low costs of labour, logistics costs in China are currently 18.5 per cent of GDP - nearly double that of more developed markets.
The survey was conducted at Automotive Logistics China 2008, which
attracted more than 280 delegates from Chinese and foreign carmakers,
tier one suppliers and logistics service providers (LSPs) to the
Shangri-La Hotel in Beijing. Speakers at the conference included GM's
Robert Strain, who told delegates that OEMs and LSPs would have to work
together, closely, to limit price rises, if China's competitiveness in
the face of cost increases in commodities such as labour and fuel and
the continuing appreciation of the Yuan, was to be maintained.
The survey further revealed that delegates expect Russia to be the top
export market for China over the next five years and French logistics
provider, GEFCO, along with Chinese partner Changjiu Industrial Group,
revealed its latest solution for exporting to Russia. The model will
see cars shipped to Russia via short sea and then transported via the
Trans-Siberian railway to the Western part of the country. The move
demonstrates the confidence that the automotive industry has in China's
ability to overcome the challenges it faces, as well as underlining the
importance of a Russian economy that is currently one of the world's
most resurgent.
Whilst still maturing as a market, the message emanating from the
conference was clear - China's time has come. The region produced 8.8
million cars in 2007 and Paul Man, director, logistics, North China for
silver sponsor APL Logistics, said that Chinese auto parts exports
increased to $12.2 billion last year, from $8.9 billion in 2006 and
just $2.4 billion in 2003. However, Owen Xi of NYK Car Carriers China
revealed that there remain a staggering 1,000 OEMs in China, with some
exporting as few as one or two vehicles per year. The consolidation of
the marketplace that many players are predicting can only strengthen
the country's automotive industry in the years ahead.
For more information visit
www.automotivelogisticschina.com
Comments