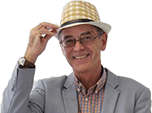 World car award picked up by Mazda2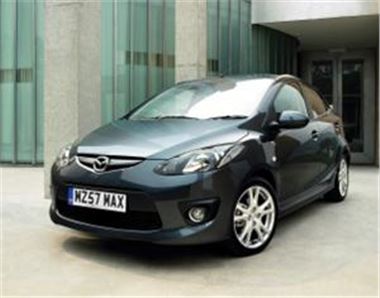 The Mazda2 has been named the World Car of the Year for 2008.
Industry experts from Europe, Asia and the Americas chose the vehicle ahead of competition from the Mercedes-Benz C-Class and Ford Mondeo.
The Japanese manufacturer was given the gong at the New York International Auto Show on March 20th 2008.
According to Mazda senior managing executive officer in charge of marketing, sales and customer service Dan Morris, this marks a "wonderful" achievement.
"We are delighted … The all-new Mazda2 is exceeding our highest expectations, demonstrating it can compete and win against the best sub-compact cars in any market in the world," he said.
There were 1.3 million vehicles manufactured by Mazda and sold around the world in 2007, the majority of which were made in Japan.
Mazda was founded in 1920 and its headquarters can be found in Hiroshima.
Comments