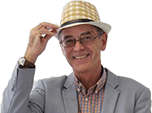 VW Scirocco 'company's most advanced coupe'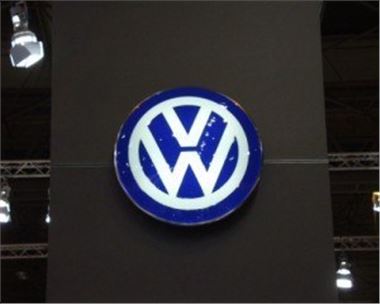 Volkswagen's (VW) update of the Scirocco has resulted in one of the most technologically advanced and dynamic coupes ever made by the firm.
Developed by chief designer at the firm Klaus Bischoff, the vehicle takes its inspiration from the Iroc Concept which originally debuted at the Paris Motor Show in 2006.
It also draws inspiration from the original Scirocco, which made its first appearance at the Geneva Motor Show some 34 years ago.
"The mix of distinctive coupe styling, a practical hatchback boot, a transversely mounted four-cylinder engine channelling drive through the front wheels and sharp, responsive dynamics that made the Scirocco such a success at launch in 1974 remains," the firm stated.
VW is to launch its new environmentally-friendly hybrid diesel Golf vehicle at the Geneva Motor Show this week.
Auto Bild states that the model emits 90 g per km CO2 and gets 69.9 mpg.
Comments